Custom
Customization is what makes ECO2Blast stand out from its competitors.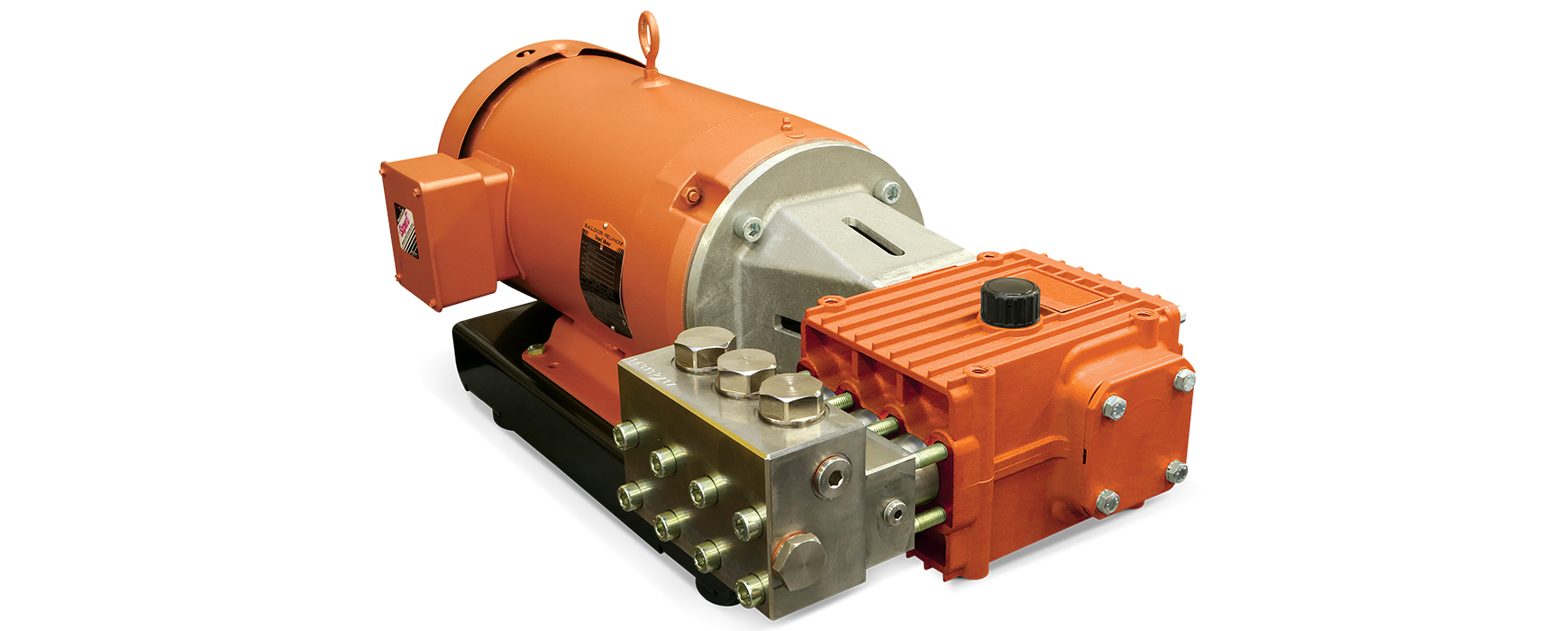 Custom CO2 Solutions for Industry
What makes ECO2Blast stand out from our competitors? In a word, customization. For more than 20 years we've designed pumps and pump compressors that address the specific industry problems our customers need to solve. We work as a team with our customers to understand their individual requirements. And because we custom-engineer each unit, we stay current with the latest technology and advancements. You'll take delivery of a system that's perfectly suited to your specific needs.
We're confident that your CO2 unit will surpass your expectations. We aren't satisfied until our customers are satisfied. That's been our focus for more than 20 years.